WE say what we do,
WE do what we say!
24/7 your partner in Property & Retail
Property
We Maintain the value of your property by taking all landlord-related tasks out of the hands of the owners. We advise, We Maintain, We buy, We Sell, We rent, We develop and inspect the assets with the best possible interest.
Retail
For several national and international clients we provide the full service in Maintenance. Al General Maintenance, HVAC and MEP services are familiar with us. We keep your stores in a good condition without disturbing the business.
General contractor
We Build, We Create, We love what we do. Development of property or building stores. We love the responsibility as a General Contractor and to create together
Integrated services
Stay focused on your core business and we will take care of all your hard- and softservices. Trough our intergrated approach We Maintain the quality and achieve several advantages for our partners
we treat your stores and assets as if they were ours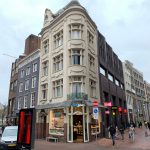 Property
We take care of a portfolio of more than 52 properties with tenants and we assist our clients by creating more value to their assets by development.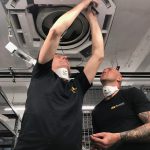 Retail
In more then 100 stores we preform General-, HVAC & MEP maintenance in 6 different countries.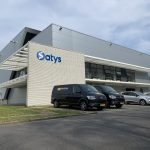 Integrated Services
We take over all hard- en softservices and make sure that all certification and maintenance is done in a correct way for several clients.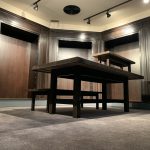 General Contractor
We designed and build a traditional pancake restaurant in the touristic sector.

We added new sales floor to a store and took care of the remodeling of exciting space.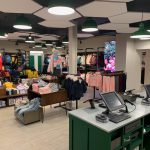 MEP/HVAC
We realized an instore new Kids Department and were responsible for the HVAC and MEP installations.

We were responsible for the MEP installations of four new stores.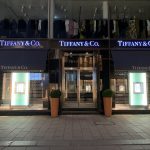 Construction
We rebuild the storefront windows and reinforced the flooring of a jewelry brand.

We created 4 new appartement in the city center of Amsterdam.
For several partners we are active in several countries:
the Netherlands Belgium Denmark Germany Sweden Luxembourg
WE MAINTAIN B.V.
De Hoek 25
1601 MR Enkhuizen
The Netherlands
service@we-maintain.com
+31(0)88 - 1717 200